Planning, Scheduling and Reporting,PSR
With the expansion of production scale, the increase of equipment, the constant change of orders, the pressure of cost, and the shorter and shorter delivery time requirements of customers, various reasons have led to the continuous increase in the complexity of production management. However, more and more enterprises have begun to focus on production planning and reporting to solve the various problems they face.
The importance of production planning and scheduling:
The process, the smallest unit of production scheduling, avoids the blindness of resource preparation and resource distribution;

Equipment, improve the utilization rate and load, and exert the greatest ability;

Materials, detailed production planning can provide inventory forecast and management of materials;

Reduce inventory;

Fine cost management;

Production simulation to evaluate the current production status and improve production management;

Dynamic production scheduling to deal with situations different from the plan: such as the adjustment of the process itself, the adjustment of resources, the insertion and deletion of orders and other abnormal situations.
Production Plan Integration

Production Plan Import
Inventory Uniformity Inspection
Remark:Production Scheduled in ERP, Execution after Integration
Algorithm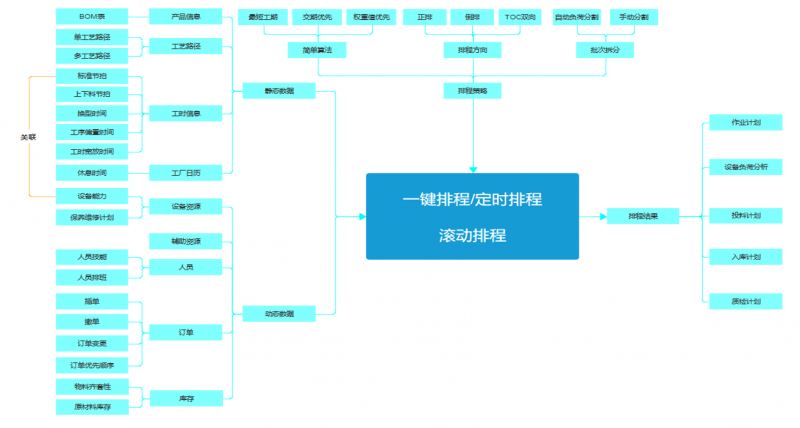 Planning & Scheduling


Planning 1-Click Scheduling
Production Progress in Gantt Chart
Schedule Conflict List
Production Scheduling Chart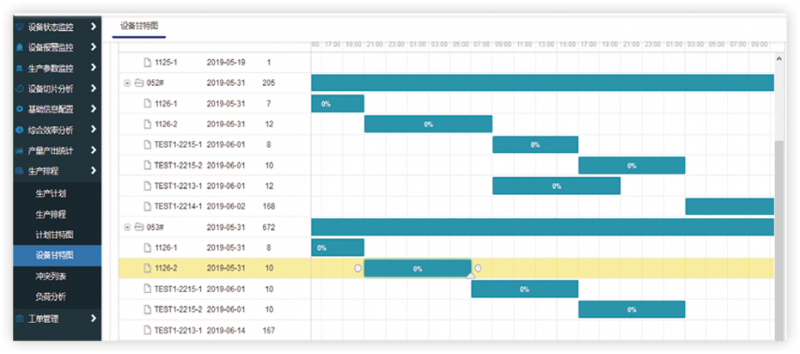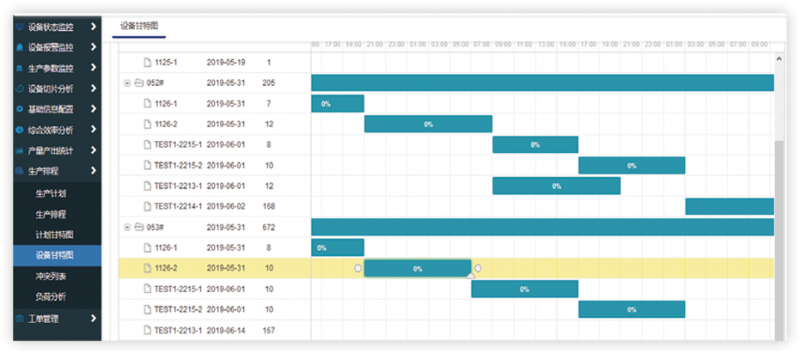 Production Execution Report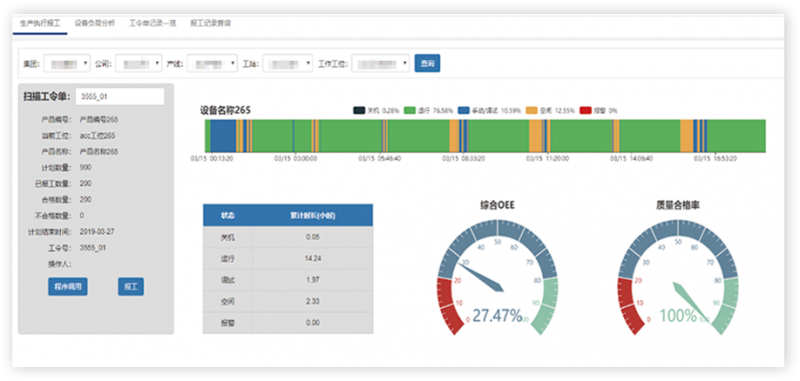 PMS allows equipment operation status and production report data push via APP. Through mobile devices, shop floor equipment operation status, output report, OEE statistical report and other production information are available real time.
Equipment Loading Distribution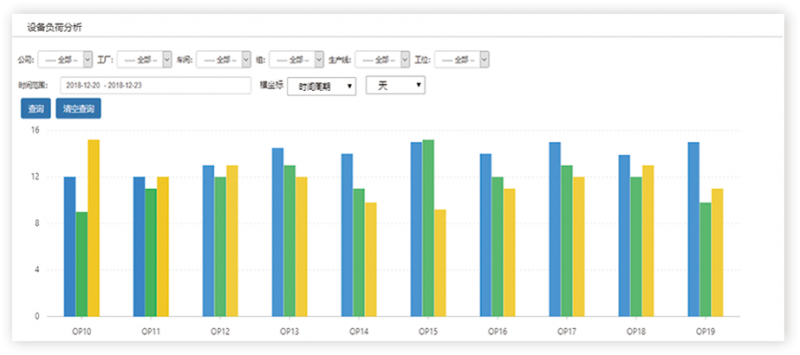 OEE Analysis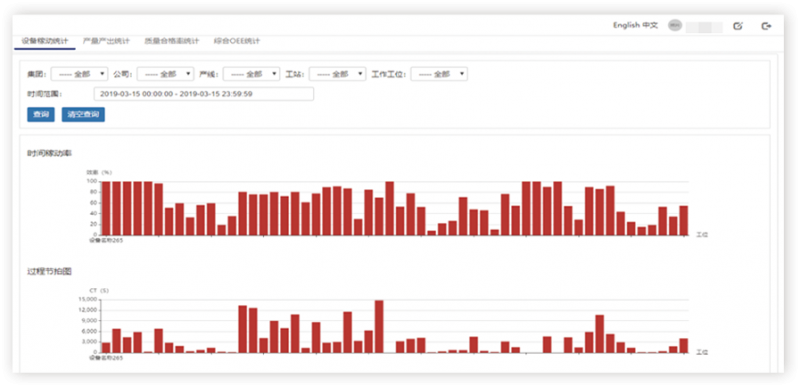 PMS also supports ERP system integration to obtain production orders, production planning & scheduling, and instant work check-in via bar code scanning. Comprehensive OEE analysis & evaluation will help to improve production and operation efficiency.